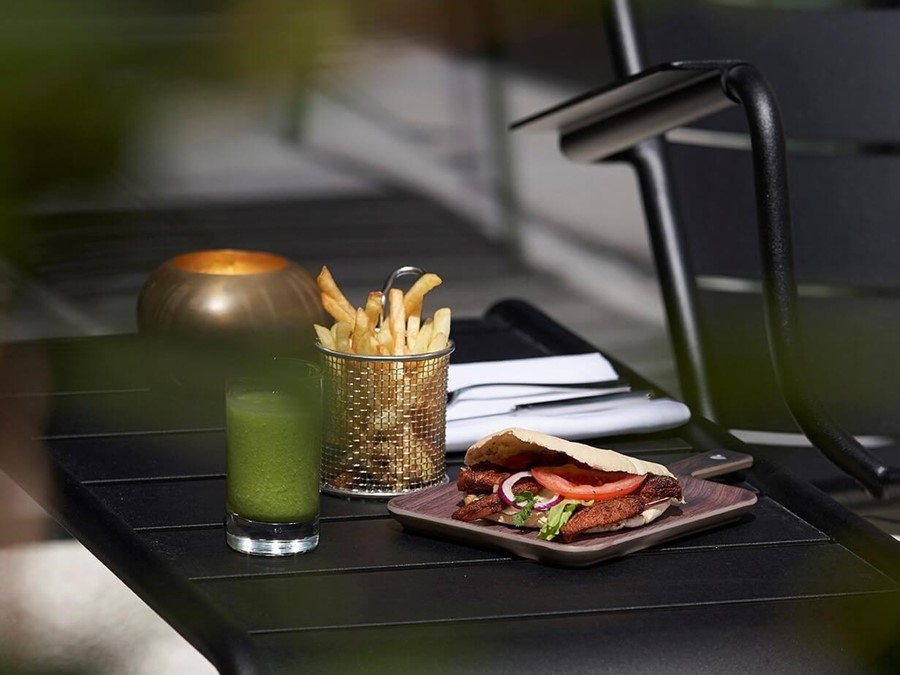 Room Service
Stay in the comfort of your room. Request breakfast (free service charge), light meals or dinner.
See Menu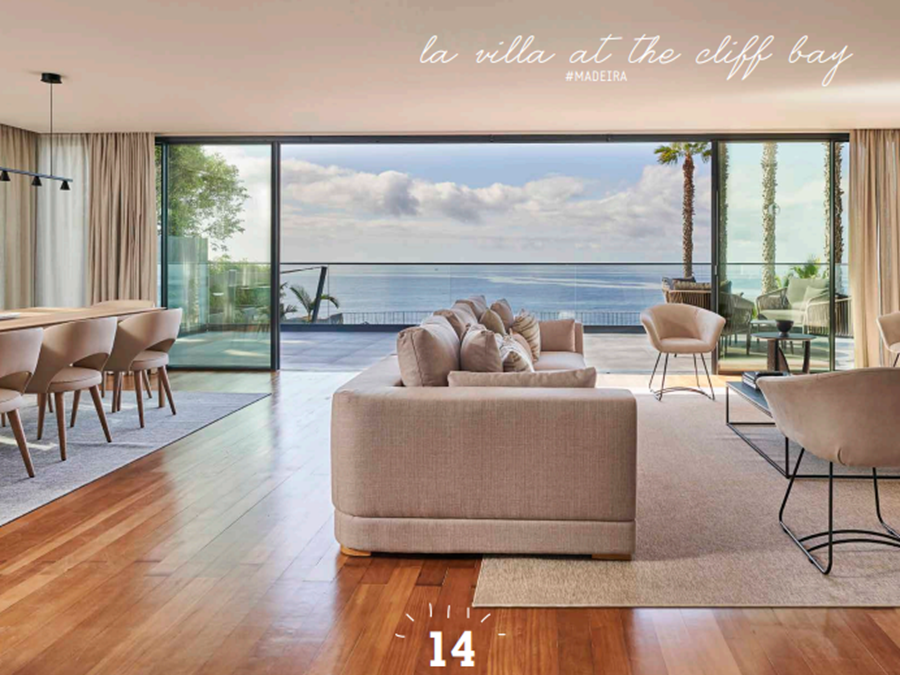 IN PORTOBAY MAGAZINE
The magazine was placed in your room just for you. Take your copy, browse and discover the entire PortoBay universe!
READ ONLINE MAGAZINE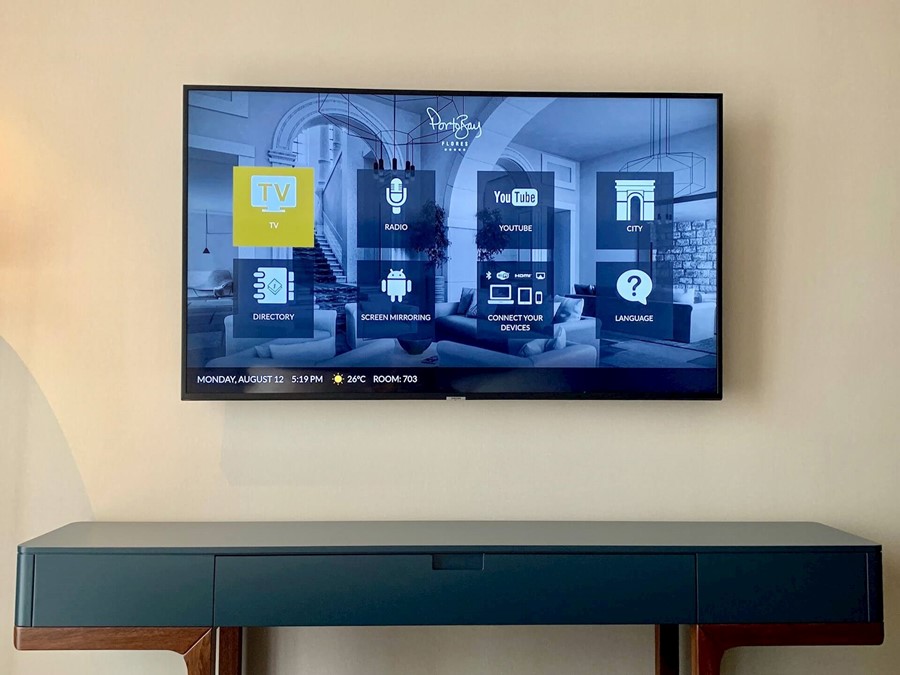 TV CHANNELS
The hotel has an in-house channel and TV with over 100 international channels.
See the list of channels on your TV.